6 Upcoming Nigerian Singers With The Potentials To Surpass Wizkid & Davido In The Nearest Future
Posted by Mr Blaq
on 10/10/2021 0
6 Upcoming Nigerian Singers With The Potentials To Surpass Wizkid & Davido In The Nearest Future
Joleric
Oct 9, 2021 8:40 PM
The desire to appear on the glittering screen has been the yearnings of many upcoming stars who are determined to outshine, surpass, and break records set by the current breeds of stars.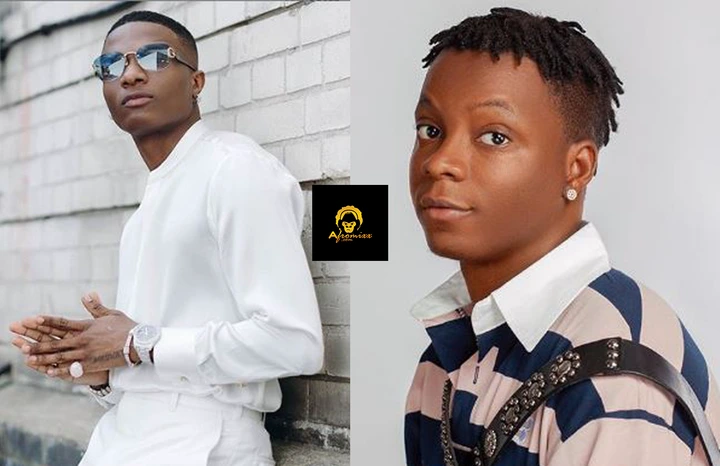 However, since the emergence of Wizkid, Davido, and Burna Boy on the big stage, the Nigerian music industry has gained much relevance.
In my opinion, these lists of talents are booking their space to replace the big names in the Nigerian music scene. Although most of them are female, nevertheless, what a man can do, a woman can do it better.
1. Kosisochukwu Gospel Peters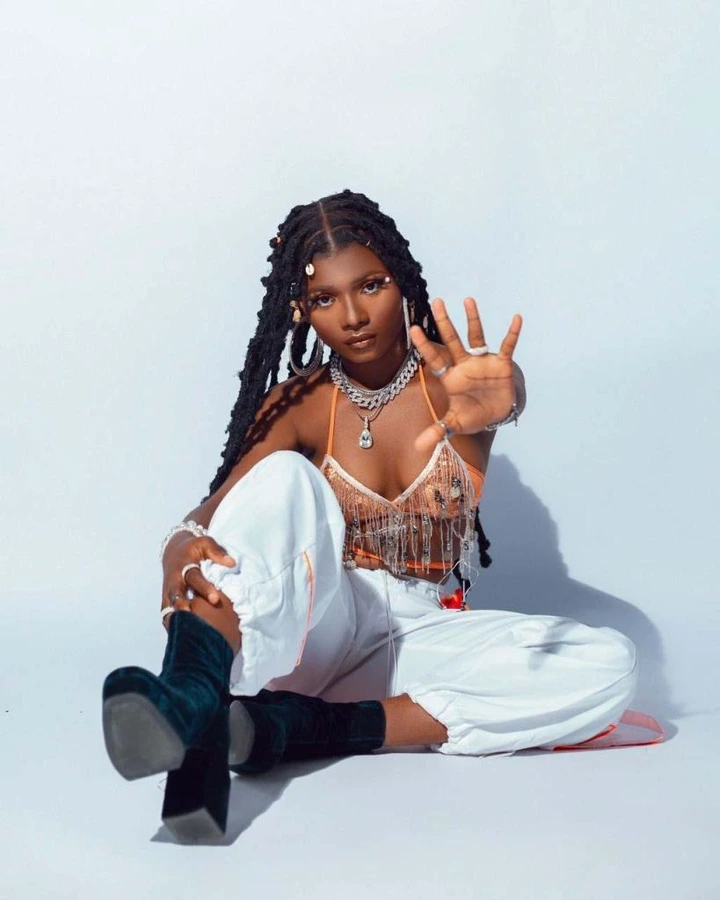 A 17-year-old girl with the stage name Salle is set to be Nigeria's next music star.
She is a talented singer and songwriter.
Salle came to the limelight after a video of her singing with a hawking tray went viral online.
The video, which has generated over 500,000 views on Instagram, brought the hawker girl to the interest of music producers and executives in the world.
In my opinion, Salle is a rare talent that I think can surpass Wizkid in the industry.
2. Omah Stanley Didia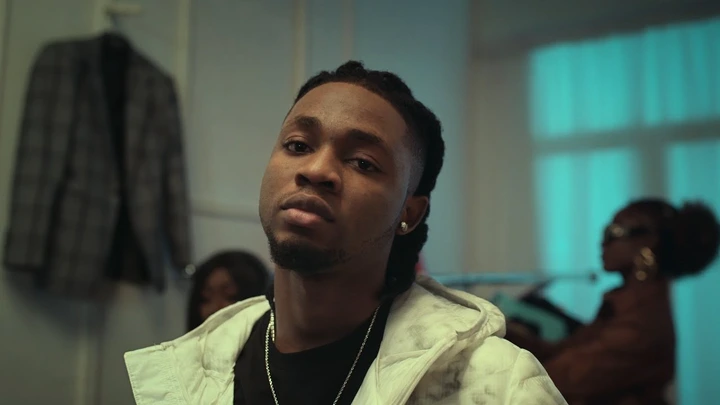 Well-known as Omah Lay is one of the fastest-growing music artists with a huge fans base. The 24 years old lad breakout in 2021 when he released his debut single "Godly".
To date, he is among the most celebrated artist in the industry and has what it takes to become the next Wizkid.
3. Ugochi Onuoha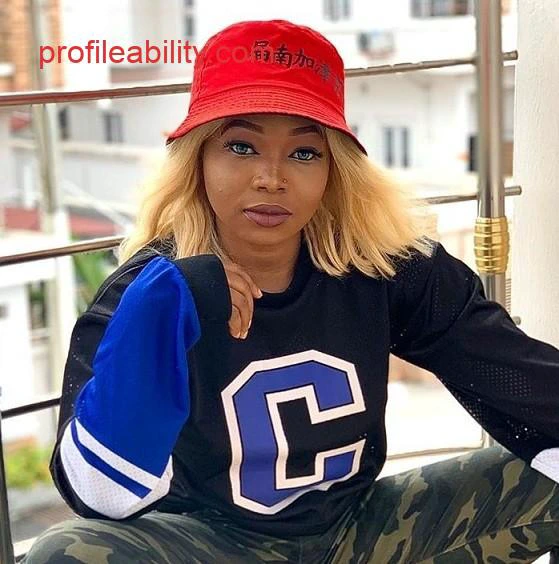 Popularly known as Guchi is a multi-talented Nigerian singer and songwriter, currently signed under the record label of PG Records ent. The November-born singer gained global attention after releasing a single titled 'Addicted' in 2019. In
The official video has already garnered more than 400,000 views on YouTube. She featured popular comic artist, Broda Shaggi.
YOU MAY ALSO LIKE: Meet 10 Upcoming Nigerian Singers Tipped To Take Over The Music Industry
4. Temilade Openiyi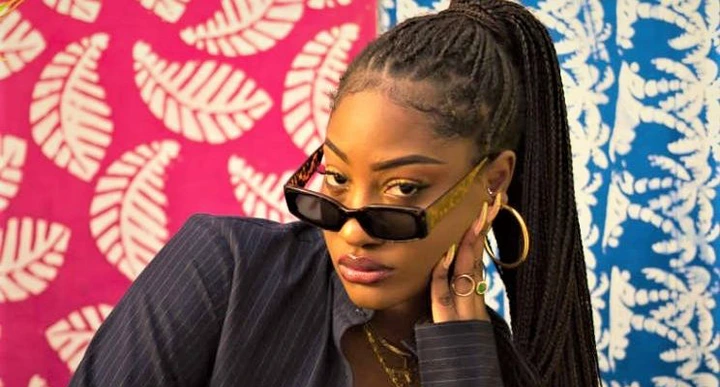 Famously known as Tems is a singer, songwriter, and producer who broke through in 2018 with her single "Mr. Rebel."
The song was a hit and earned her two nominations at the Nigerian awards show The Headies.
Tems got nominated for Best Vocal Performance and Best Alternative Song.
In 2020, she joined fellow Nigerian artist Davido on the Afro beats remix of Khalid's "Know Your Worth." That same year, Tems released her debut EP, For Broken Ears.
Although Tems has been on the scene for a while now, she is one of the big names doing big things in the industry.
5. Terry Daniel Akewe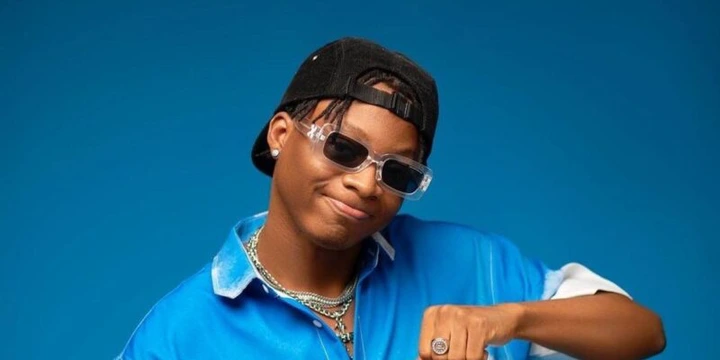 Famously known as Starboy, Terri joined the music industry a few years ago, and he has started making his marks in the industry.
Terri got signed in by Wizkid and his groovy single titled "On Me And Shuu" was a hit.
Although Wizkid calls him the next big thing, Terry is tipped to take over from his boss.
6. Ayra Starr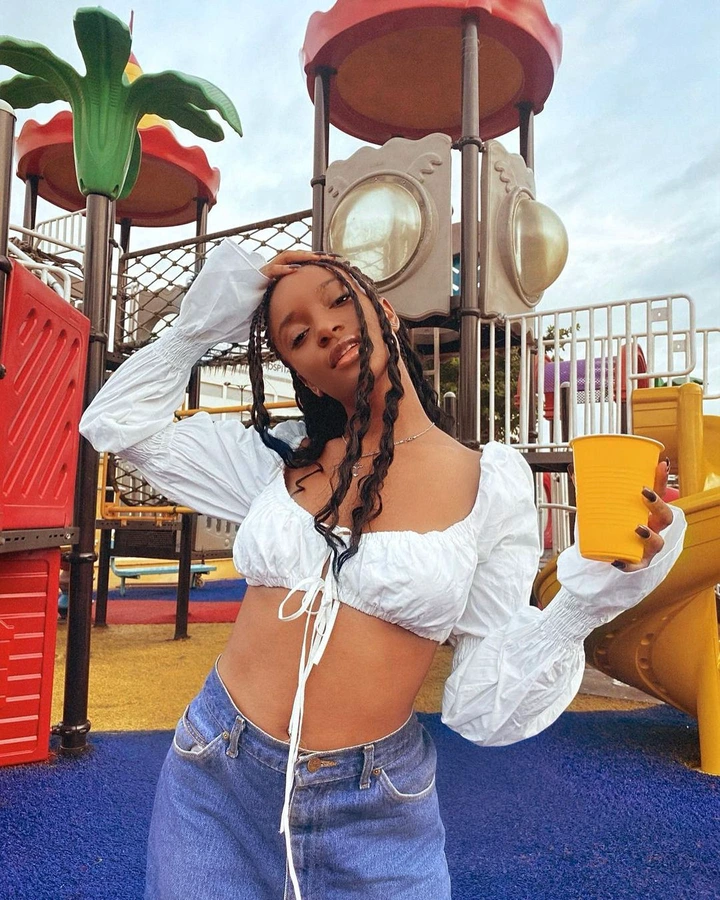 Oyinkansola Sarah Aderibigbe, well-known as Ayra Starr, is a Nigerian singer currently making waves so social media with her song titled 'Bloody Samaritan'.
Ayra Starr was signed into Mavin records just 48 hours after she was declared openly, alongside an eponymous 5-track body of work. It peaked at #1 ahead of heavyweights such as Wizkid, Davido, Olamide, etc.
"Away" is now the #1 song in Nigeria, has been making waves on YouTube, and has been marked as one of the 20 most played songs in Nigeria.
Ayra is undoubtedly one of the promising stars with the potentials to surpass Wizkid and Davido.
Finally, if Wizkid decides to bow out of music tomorrow, which among these artists do you think can replace him?
Drop your comments below.
Related