Davido rewards Little Girl Who Gave Him Gift In Abuja With Lots Of Dollars (Video)
Nigerian Singer, Davido showed his magnanimous side once again at his autograph signing session in Abuja yesterday when he met a little girl that brought him a gift.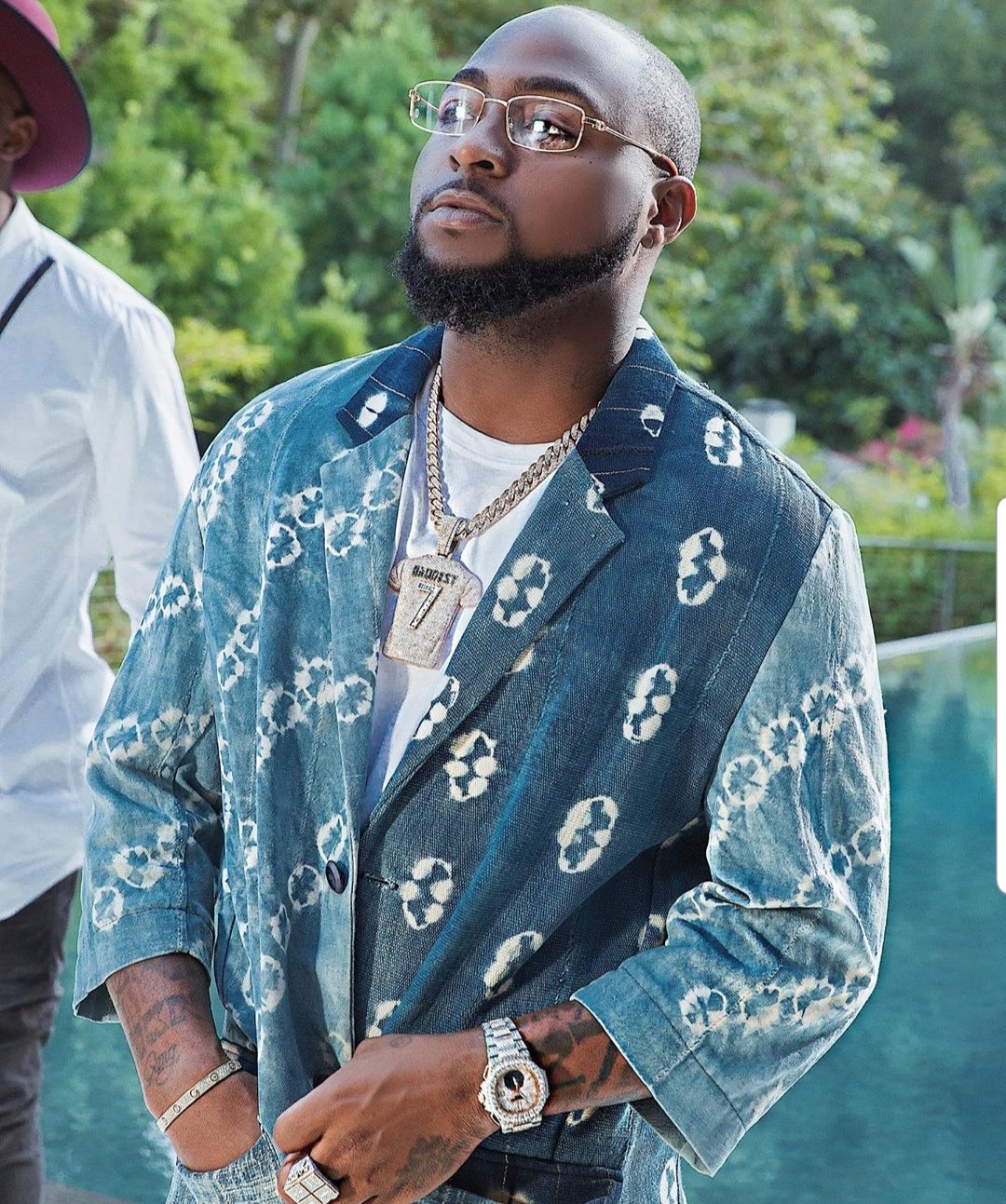 The little girl who was accompanied by her mom went over to Davido to present him with a colourful handkerchief in which Davido found really amusing.
He then decided to reward the little girl's kind gesture by giving her some money in hard currency.
See the beautiful video below