"Davido is tad disrespectful towards Chioma, its looks like he bullies her"- Nigerian writer, reacts to video of Davido pressing Chioma's breast
A Nigerian writer has taken to micro-blogging website, Twitter, to call out superstar singer, Davido over the way he treats his wife, Chioma.
The writer identified as Solomon Buchi, frowned at a trending video of Davido fondling Chioma's breasts even as she was complaining that he should stop because it was painful.
Buchi said that move from Davido was very disrespectful towards her and it shows a power imbalance between the couple.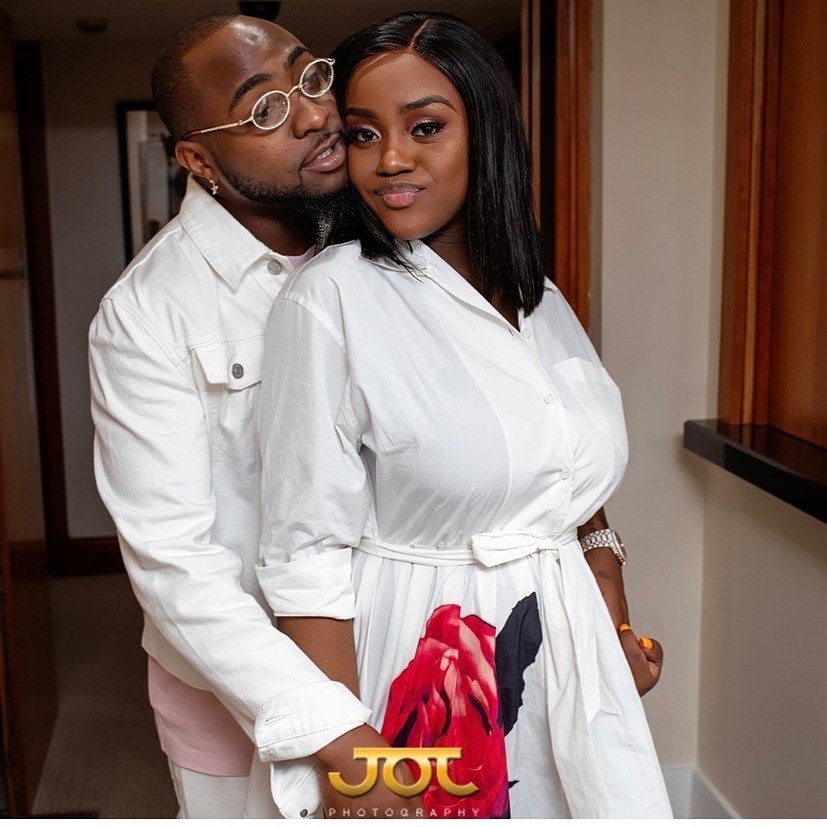 Read his tweets below ;
I love Davido, but I think that Davido is a tad disrespectful towards Chioma, his wife, in ways he might not realize. How do you press the boobs of a nursing mother, and she was restricting him, saying it's painful with an uncomfortable face & he still posted the video. Phew.
To Davido, he might be doing anything wrong. But I see some bully tendencies in him even when he plays with his friends. He comes off playfully aggressive, & it might be the case with his relationship with Chioma. I sense some power imbalance — he does whatever he wants playfully
Yes, some people will come for me and say It's not my business and I'm a hater. However, when you bring your business to social media, it's open to social criticism and commentary. All I'm saying is that Davido should review his attitudes. It seems playful, but reeks of coercion.