Audio Benz : Duncan Mighty calls out Etinosa over car gift
Nigerian Singer, Duncan Mighty has taken to social media to call out actress, Etinosa Idemudia after she took to Instagram days ago to share news of receiving a car gift in Dubai.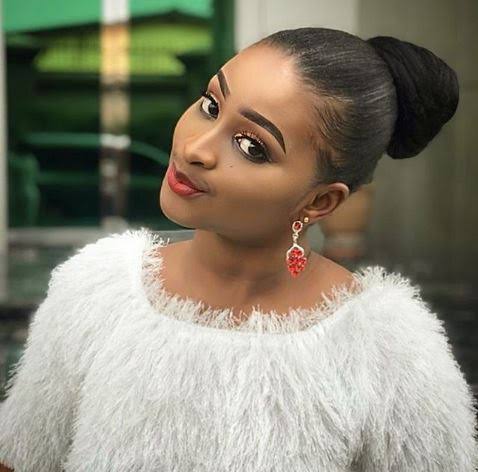 Duncan lambasted the actress after she was spotted posing with a white 2009 Toyota Venza. Duncan Mighty who called out the actress who claimed she received a car gift in Dubai for replying a DM, stated that it takes nothing to be real.
The 'Port Harcourt First Son' wondered how the car "disappeared as a Mercedes Benz in Dubai and appeared as a Toyota Venza in Lagos", while also pointing out that it takes 28 days to ship a car from Dubai to Nigeria.to
He wrote ;
"It takes nothing o be real. It takes 28 days to ship a car from Dubai to gidi. Trying to figure out how this car take disappear as Mercedes Benz from Dubai then land as 2009 tokumbor venza….white people please explain the technology behind this magic"