" Ashawo makes more money more than bankers in Nigeria"– Rapper Erigga
Ashawo is the number one trending topic right now on Nigerian Twitter and that is because of a tweet by popular rapper, Erigga.
Erigga opined that "Ashawo" or commercial sex workers (If you like), earn more than bank workers in the country.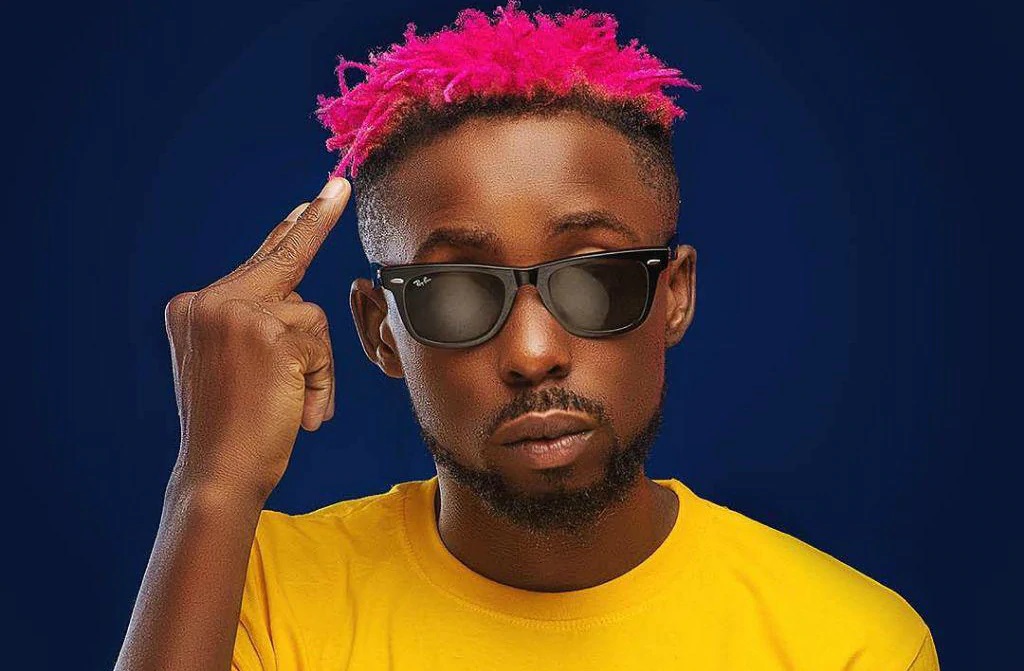 His tweet reads ;
Ashawo make money pass bankers for this country oya let's argue I ready for una this morning
His tweet sparked a wild debate on twitter, with some users supporting his claim and others slamming him for making such a comment.
Below are some reactions ;
Murphy wrote ;
It's like Erriga want make all bankers turn ashawo.. u de give them reasons!
Fawzu wrote ;
Erriga is a person of ideology
He talks sense
Only MARLIANS can confirm
Castedtrends wrote ;
Ashawo business Dey decline due to age, wear and tear also wrong usage by some wicked client but Bankers no Dey face such. Oya compare 50 years banker to 50 years old ashawo
Mike Jonah wrote ;
This is not true in it's entirety, it depends on your data, an Ashawo dating big shots and a Banker at Aguleri Microfinance Bank can come true but not the big professional Bankers