Video: KanGol Michael – "Water" (Dir. By Sortitude)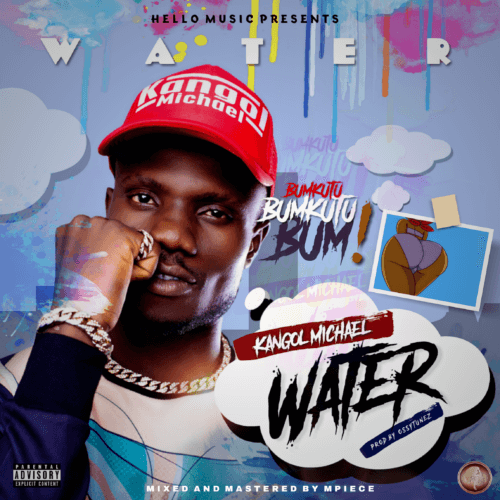 The Polyvalent lyricist "Kangol Michael" who is known for his versatility and dexterity in music is a fast rising indigenous Rapper, Song writer and a Performing artist.
The indigenous rapper "Kangol Michael" Drops a Visual of his latest simgle "WATER"… Water is produced by "Ossytunez" and mixed by m'piece.
Share your thought!!